Services
That You Can Trust
Providing Plumbing and Septic Installs, Service Maintenance, Repairs, General Pump Outs & More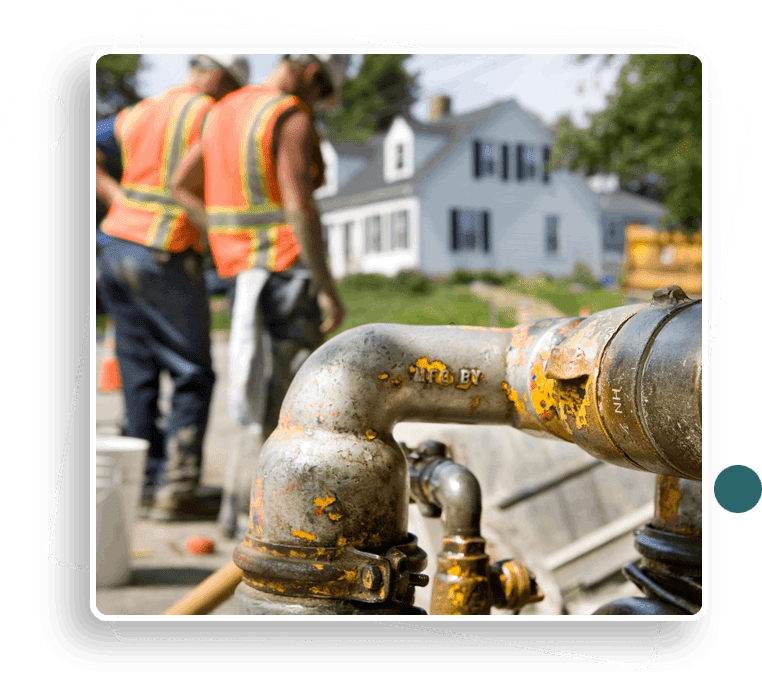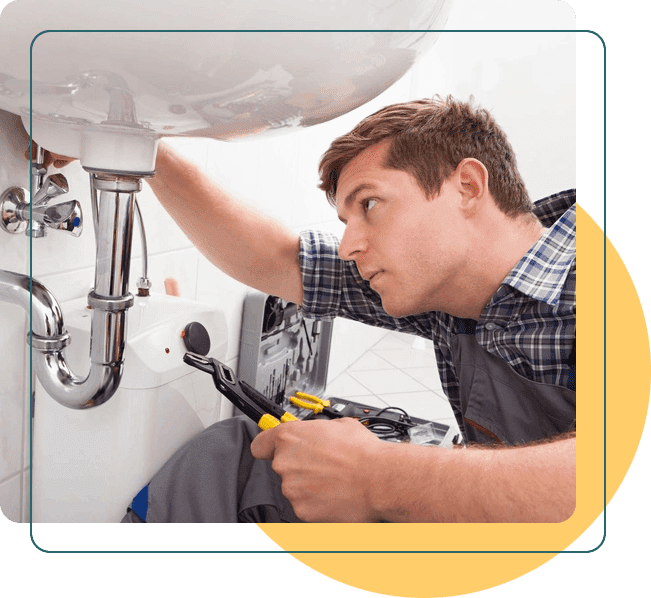 Reliable Plumbing Services
in Central Arizona
Tameron's Plumbing and Septic Service is a trusted plumbing and septic service business that has been offering exceptional services for over 15 years. Based out of East Mesa, AZ, we serve clients across Maricopa, Pinal, and Gila Counties in Arizona.

We provide our valued customers with high-quality services at reasonable prices. Our experienced professionals can handle everything from residential plumbing to full septic tank services and provide clean toilets and hand-wash units. We ensure 100% customer satisfaction with exceptional customer service.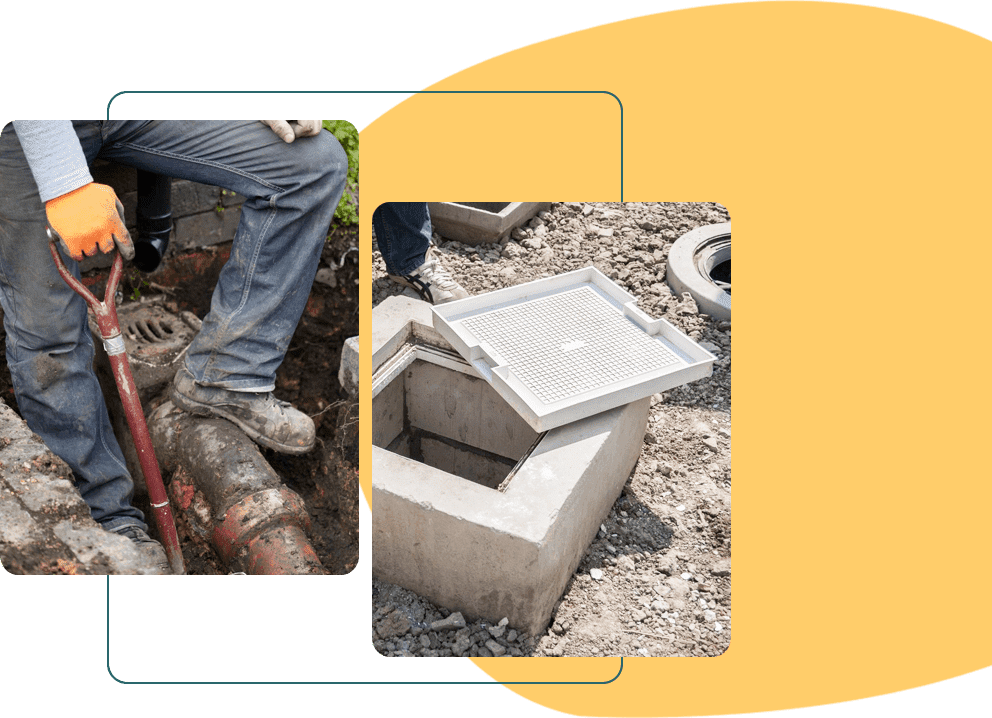 Our dedicated team provides a wide variety of services to meet all your requirements. The various services offered by us include the following: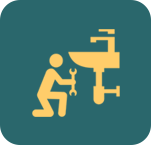 We are here for you if your house has a leaky pipe, uses a water heater, or has a septic system. We have the expertise to fix any problem you can throw our way.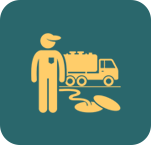 Our team understands that nothing ruins a good day like your septic system backing up. That's why we are available 24/7 at your fingertips. Give us a call, and one of our septic specialists will assist you. We can guarantee that no one fixes septic system issues better than we do.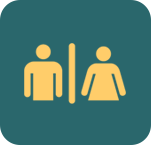 Whether it's a construction site or a special event such as a wedding, party, or community event, your portable restroom requirements are covered.

Feel Free to Connect With Us to Learn How We Can Help You