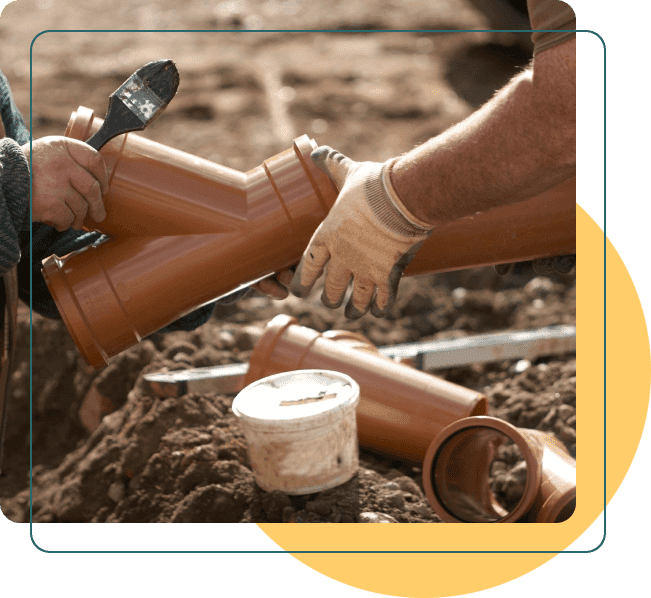 Family Owned and Operated
Business Since 2011
Tameron's Plumbing and Septic Service is a family-owned and operated plumbing and septic company located in Mesa, Arizona. We service Maricopa, Pinal, and Gila Counties and primarily focus on honesty, integrity, and quality workmanship. We provide businesses and residential homeowners with effective septic solutions for projects large and small.

We are dedicated to achieving our goal of "Total Customer Satisfaction." We are licensed, bonded, and insured with general liability insurance for our customers' protection. At Tameron's Plumbing and Septic Service, our goal is to provide our customers with immediate quality service. We believe that a solid foundation, high quality, efficiency, and affordability are the keys to having an excellent relationship with all our customers. Nothing is impossible for us, and we guarantee that you will be 100% satisfied after working with us. We work with honesty, integrity, and quality workmanship.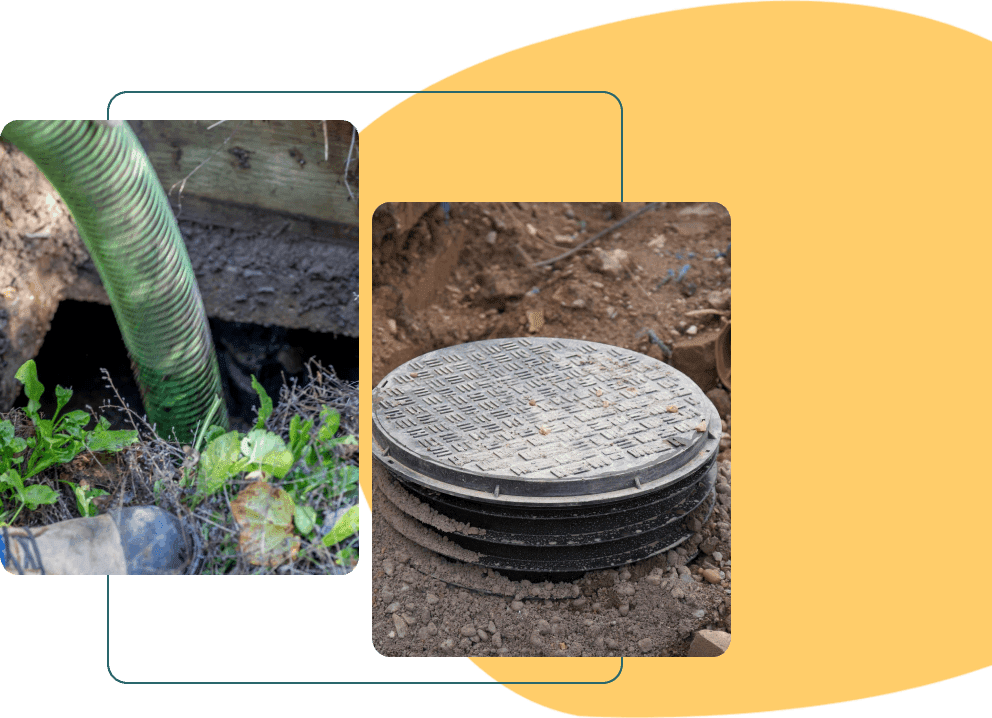 We offer over 15 years of experience in a wide range of plumbing services, from faucet repairs to trenching. Our dedicated team is always ready to share their knowledge and answer any questions or simply give advice. When you partner with Tameron's Plumbing and Septic, your company can rest assured that we will consistently provide superior service and value your assets as if they were our own.
Tameron's Plumbing and Septic is a locally owned and operated business, giving our customers cost savings on mobilization and demobilization costs. Our rates are competitive with low overhead pricing, but we still manage to give our customers 100% satisfaction.
We work with great attention to detail to ensure premium quality services. Quality means fixing the problem right the first time. Not that we don't love seeing our customers, but we never want to hear that our services weren't adequate and the problem's crept back up.

Get in Touch With Us Today
for More Information

"Tameron's Plumbing and Septic Service was very helpful. They gave me great advice. They were quick, but very efficient . They were not pushy and did not try to sell me something I did not need. I would highly recommend them to anyone."
Bert. Casa Grande, AZ